Today's News Stories (July 12th), 2012
Kickstart A New Gaming Console!
In the light of the recent rise of very successful Kickstarter projects, especially in the gaming category (Double Fine Adventure, Wasteland 2, Shadowrun Returns), which has allowed gaming companies to crowdfund their games and make projects that the players want - unaffected by big corporations, OUYA is now the first gaming console to be funded through the site. The Android powered console is set to be released in March 2013 for the very competitive price of $99, and almost immediately reached its funding goal of $950.000, reaching $1 Million within just over 8 hours, making it the fastest and only 8th project ever to reach that amount. It is currently sitting at almost $4.1 Million with over 31.000 backers. Now it will come down to whether enough gamers will end up buying the OUYA, so big games can be released for the console.
Click here to read the full article.
Twilight Fan Dies At Comic-Con
Gisela Gagliardi, a 53-year old woman from New York, had been waiting in line for the Twilight panel since Sunday, when she was killed in a tragic accident. When Comic-Con staff rearranged the line closer to road, the Twilight-Fan accidently stepped onto the street and into traffic. The driver was found to not have been at fault, but Comic-Con could be held accountable.
Click here to read the full article.
Steam Summer Sale!
Valve's Steam-platform is holding its summer sale again, and it's amazing! Lots of games are reduced in price (you can even vote what game you want to be on sale next) and very cheap bundles are also available. Portal 2 for only five bucks, Modern Warfare 3 for $30, Deus Ex: Human Revolution for $7.49,… Go play some video games!
Click here to read the full article.
Hitman: Absolution 17-Minuite Gameplay
In a new 17-minuite gameplay video, Agent 47 can be seen carrying out five hits in the "Streets of Hope" level. In this game, the bold hero is no longer attached to his agency and has gone rogue, assassinating whoever he wants. Hitman: Absolution is set to be released November 20th.
Click here to read the full article.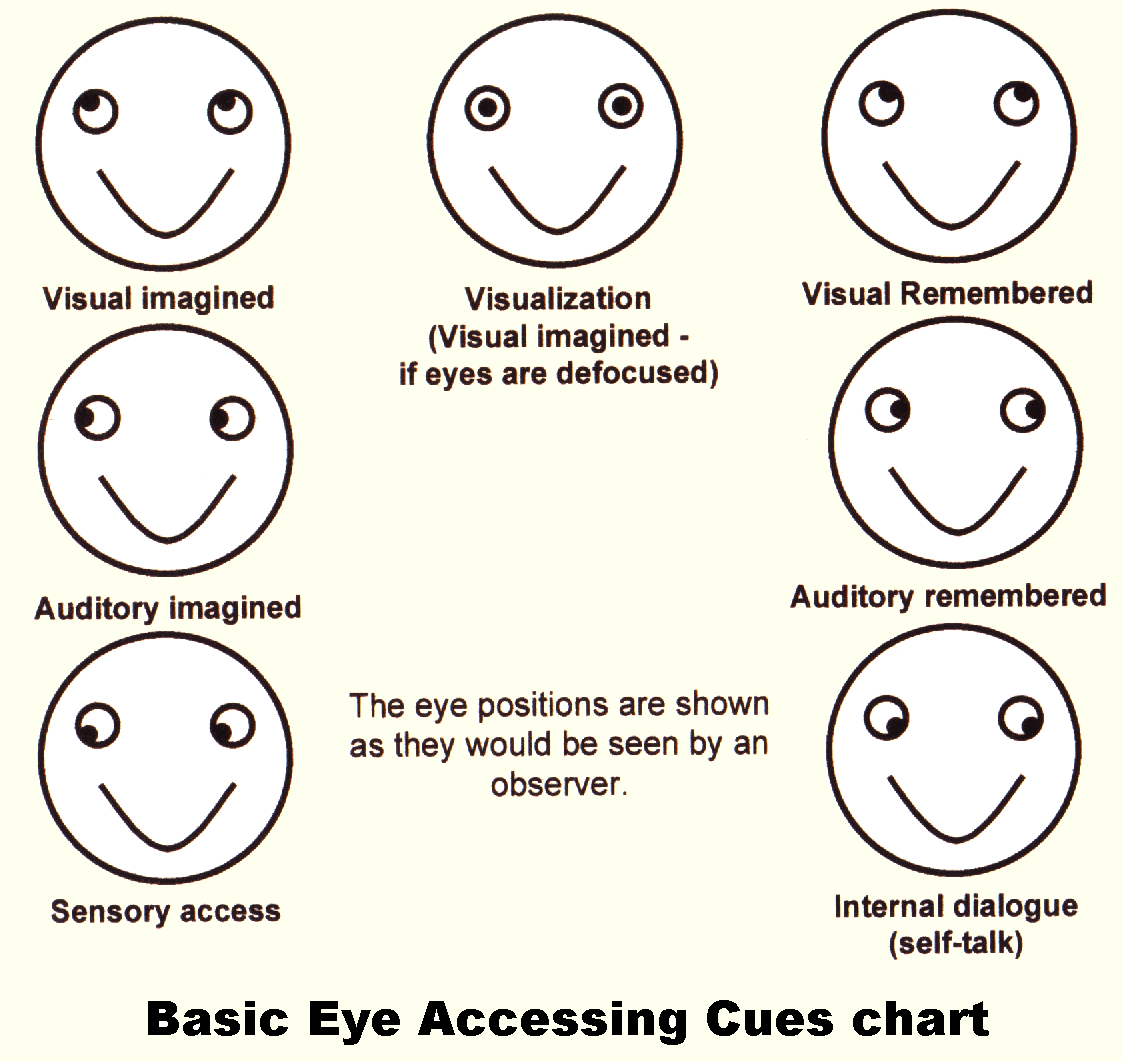 Your Eyes Don't Tell If You Are Lying
A new study claims that eye movements up and to the right, which are commonly believed to show whether or not someone is lying, may actually not reveal anything at all. The idea behind this is thought to have originated from NLP, even though Neuro-Linguistic Programming does not teach this specifically (however their research does link eye movements to how people process information).
Click here to read the full article.
Injured Hiker Saves Rescuer Hit By Helicopter Blade
Jeremy Kilburn, an Air Force doctor, broke his leg while hiking, but when the California Highway Patrol sent help, his rescuer got hit by the blades of the helicopter meant to pick him up, leaving Jeremy Kilburn to be the hero. Despite his broken leg, he rushed to save the injured man and made sure the man's airway stayed open while also applying pressure to the skull to try to stop the bleeding. He and some other hikers then proceeded to load him on to the helicopter. Kilburn managed to save the life of the man that was initially supposed to safe him.
Click here to read the full article.
AMC To Stream Breaking Bad for Dish Users
Dish Network recently dropped all AMC channels, similarly to DirectTV dropping all Viacom channels. While Viacom has now taken down all of its online programs to force viewers into changing providers if they want to enjoy their content, AMC will stream Breaking Bad for Dish users when Season 5 premiers this Sunday. They want to "give Dish customers an extra week to switch providers".
Click here to read the full article.
Fantastic Four and Daredevil Reboot
After the recent success of several comic book movies, 20th Century Fox wants to give some of their old superheroes another shot. Both a new Fantastic Four and a new Daredevil movie are in the works, with Josh Trank (Chronicles) directing the Fantastic Four one, and David James Kelly (30 Days of Night, Twilight Saga: Eclipse) currently rewriting the Daredevil script.
Click here to read the full article.
Everyone Knew About Jerry Sandusky
An investigation has now revealed that the people in charge at Penn State could have done more to stop Jerry Sandusky. Graham Spanier (President), Joe Paterno (Head Coach), Tim Curley (Athletic Director) and Gary Schultz (Vice President) allegedly actively tried to cover up Sandusky's sexual attacks. 
Click here to read the full article.
(Source: youtube.com)
Notes
afterburyner reblogged this from defranco