Today's News Stories (July 11th), 2012
Romney's Speech to NAACP Draws Boos From Audience
Mitt Romney's speech before the nation's oldest civil rights organization was framed by his campaign as an olive branch to the black community and a promise to be a president for all people. But his sharp criticisms of President Obama and his vow to repeal Obama's healthcare plan drew sustained boos — and some in the audience left more energized to work against his campaign.
Dog's Duty: Guarding Baby Against Infection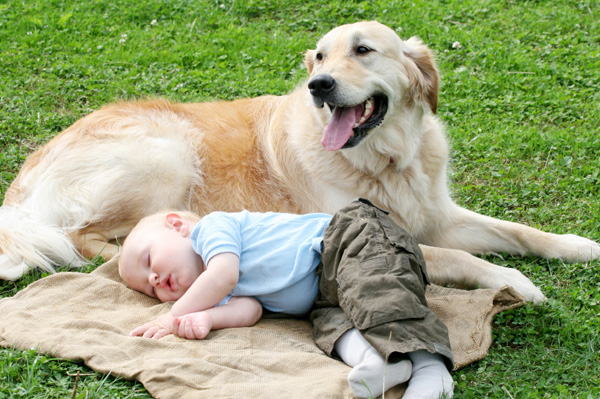 A dog could be a baby's best friend, according to a study in the medical journal Pediatrics.
Infants living in households with dogs were healthier and had fewer ear infections than those without a dog, the study found. Researchers also found that cats appeared to offer some protection, but the link wasn't as strong.
Bask In The Beauty Of The Human Form: The ESPN Body Issue
ESPN's annual issue dedicated to artistic nude photos of top athletes is here again. It shows photos of athletes like Carlos Bocanegra of the U.S. men's national soccer team, Maya Gabeira big wave surfer, Ronda Rousey MMA, strikeforce women's bantamweight champion, and more! Click the link below to enjoy the full gallery of all the incredible atheletes.
Viacom Channels Are Off DirecTV Systems
DirecTV's 20 million satellite TV subscribers have lost 17 channels produced by Viacom in a dispute about the fees paid to broadcast the media company's programs.
Late Tuesday night, the satellite service removed BET, Comedy Central, MTV, Nickelodeon, Spike and VH1 because contract talks with Viacom had reached an impasse.
Streaker Interrupts Olympic Torch Relay
A streaker interrupted the Olympic torch relay on Tuesday, minutes before the flame was set to row down the Thames River with British rowing legend Steve Redgrave.
Police in Thames Valley said a 27-year-old man was taken into custody and charged with "suspicion of outraging public decency."
Social Media Could Improve Your Health
You've got to have friends if you want to influence people to change their behaviour, a US researcher has concluded.
In a paper published in the journal Science, Professor Thomas Valente at the >University of Southern California shows social media can be used as an effective tool to prevent disease and promote general health.
Tosh Rape Joke Apology Aftermath: Club Owner Defends Comedian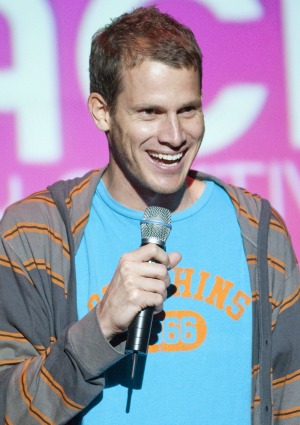 Comedian Daniel Tosh apologized today after getting slammed for making a female audience member the subject to a rape joke last Friday, and while many seem to be shaking their heads at the Tosh.0 star, the Laugh Factory owner seems to be on his side.
These Kinect-Style Augmented Reality Goggles Can Land You a Date (But Not a Real One)
If you're feeling a little lonely, technology is always there to help. Not only can you meet people via social networks, you could also create a robot that sits on your shoulder so your friends can virtually follow you wherever you go. But if that isn't enough for you, you can take it one step further and make an augmented reality (AR) girlfriend.
Justin Bieber 911 Call: Police Were 'Not Nice' About Speeding Ticket Stop
The 911 call Justin Bieber made when paparazzi were following him on Friday has been released, and in it the teen singing sensation can be heard telling a dispatcher that photographers were again pursuing him recklessly on a Los Angeles freeway.
He also says police who ticketed him earlier - when he had been trying to evade the pursuing paparazzi - were "not nice" when he was trying to explain what was going on.
California Man Dies In Car Crash After Running Over His Wife
Investigators say a Southern California motorist ran over his wife with his sport utility vehicle before he fled the scene and died in a Mojave Desert rollover crash.
(Source: youtube.com)